Organized by:
General partner:



Sponzors: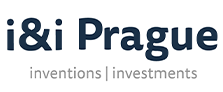 First announcement: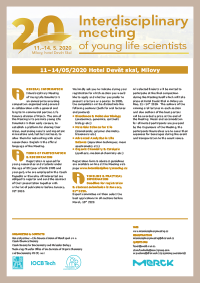 Sborník 2020:

Sborník 2021: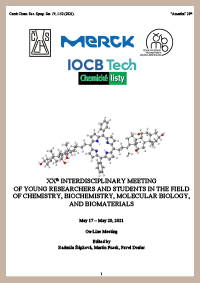 Abstracts
The important information for those whose participation in Milovy 2020 was previously confirmed:
Please note that we need to receive your registration form and the abstract even if your participation was confirmed for the previous year of Milovy conference. In case we do not receive your registration, it will be automatically viewed as you are not interested in participation.
In case you are interested in participation, we kindly ask you to fill in and send us the on-line registration form with your abstract attached. It can be either the same abstract you have sent us last year unchanged or with some changes or it can be a completely new one.
---
We would like to inform you that the abstracts that has already been published in the last year's edition of Chemické Listy will not be published this year. Here you can find the link to download the book of abstracts from the previous year: http://www.ccsss.cz/index.php/ccsss. All new abstracts that have been sent and accepted this year will appear in this year's electronic edition of Chemické Listy that will be available for download.
---
The abstract should be sent electronically in English language only and be formed according to the given template. Abstracts of the approved theses (speakers, posters and stand-ins) will be published in the "Chemické listy".
The abstracts failing to meet the requirements will not be engaged into the selection process!
Please, use the following template to create your own abstract:
For 2021 we have these sections:
Bioscience & Molecular Biology (from biochemistry to biology)
Organic Chemistry & Catalysis (synthesis, medicinal chemistry etc.)
Materials Science for Life (biomaterials, polymers, biosensors etc.)
Advanced Analytics in Life Science (separation techniques, mass spec etc.)